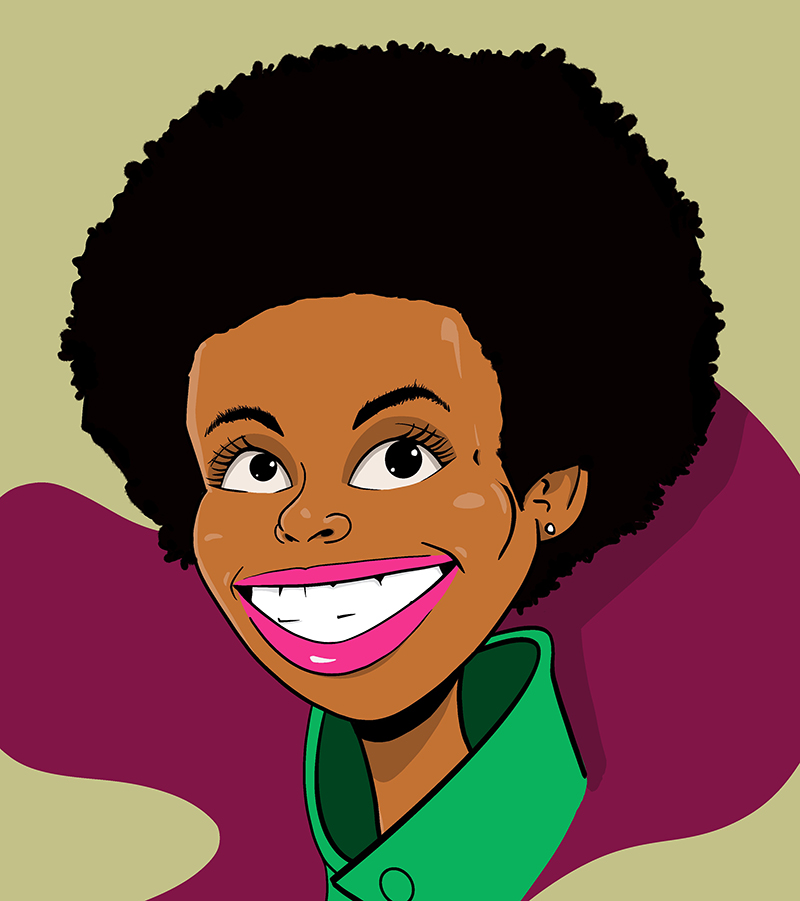 Founder/Leader
I have been making films about Black people and science for over 20 years. It is exciting to pair this with strategic communication.
~ Mutale Nkonde, Bleek and/or Blerd and manifestor

Nkonde is an Emmy winning producer and the founder and leader of AI for the People. AI for the People is a high impact communications firm that uses art, film and culture to help people imagine a world in which AI technology does not track, misinform or harm Black communities.
She started AI for People in 2019 after co-authoring a report, Advancing Racial Literacy in Tech, which called on the tech sector to pay closer attention to the impact predictive algorithms have on Black communities. In 2019, Nkonde worked as an AI Policy advisor and led a team that introduced the Algorithmic Accountability Act, the DEEP FAKES Accountability Act, and the No Biometric Barriers to Housing Act (reintroduced in 2021) to the US House of Representatives.
The inability for these bills to move out of committee convinced her of the need to increase policymaker understanding about the racial justice implications of tech. She then turned back to her work as a television producer to create media content that outlined these issues.
Nkonde is a member of the TikTok Content Moderation Board, a fellow at Stanford University's Digital Civil Society Lab, and has formerly held fellowships at the Berkman Klein Center of Internet and Society at Harvard and the Institute of Advanced Study at Notre Dame. She is currently a Masters Candidate at Columbia University in New York where her research focuses on race and technology.
She started her career as a journalist. Between 2000 and 2008, she produced films about science and technology for the BBC, CNN and ABC. In 2008, she volunteered for Barack Obama's first campaign and there met people who asked her to work opposite Google's External Affairs team as they invested in a number of non profits offering coding education to Black children in New York City, where her interest in race and tech was born.