"The role of the artist is to make the revolution irresistible."
-Toni Cade Bambara
We use joy as an organizing tool and look to art to get our message across.
In 2022 we submitted a short film to the Smithsonian Museum of Air and Space, that discussed how Black people were thinking about technology and justice.
It was shown as part of their forum on Afro Futurism and at the 2022 Martha's Vineyard African American Film Festival. Then later became the inspiration for the People's Guide to Wakanda.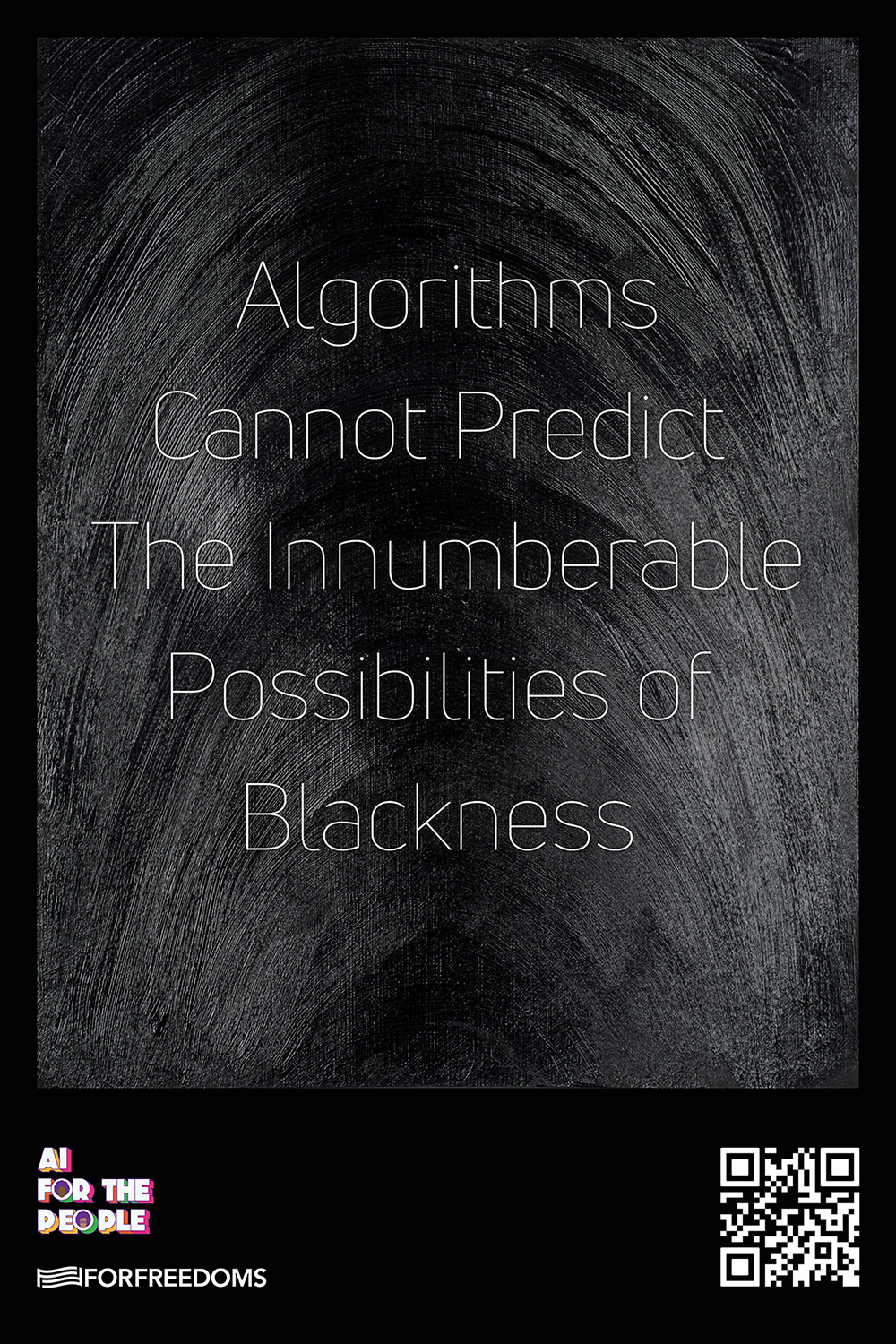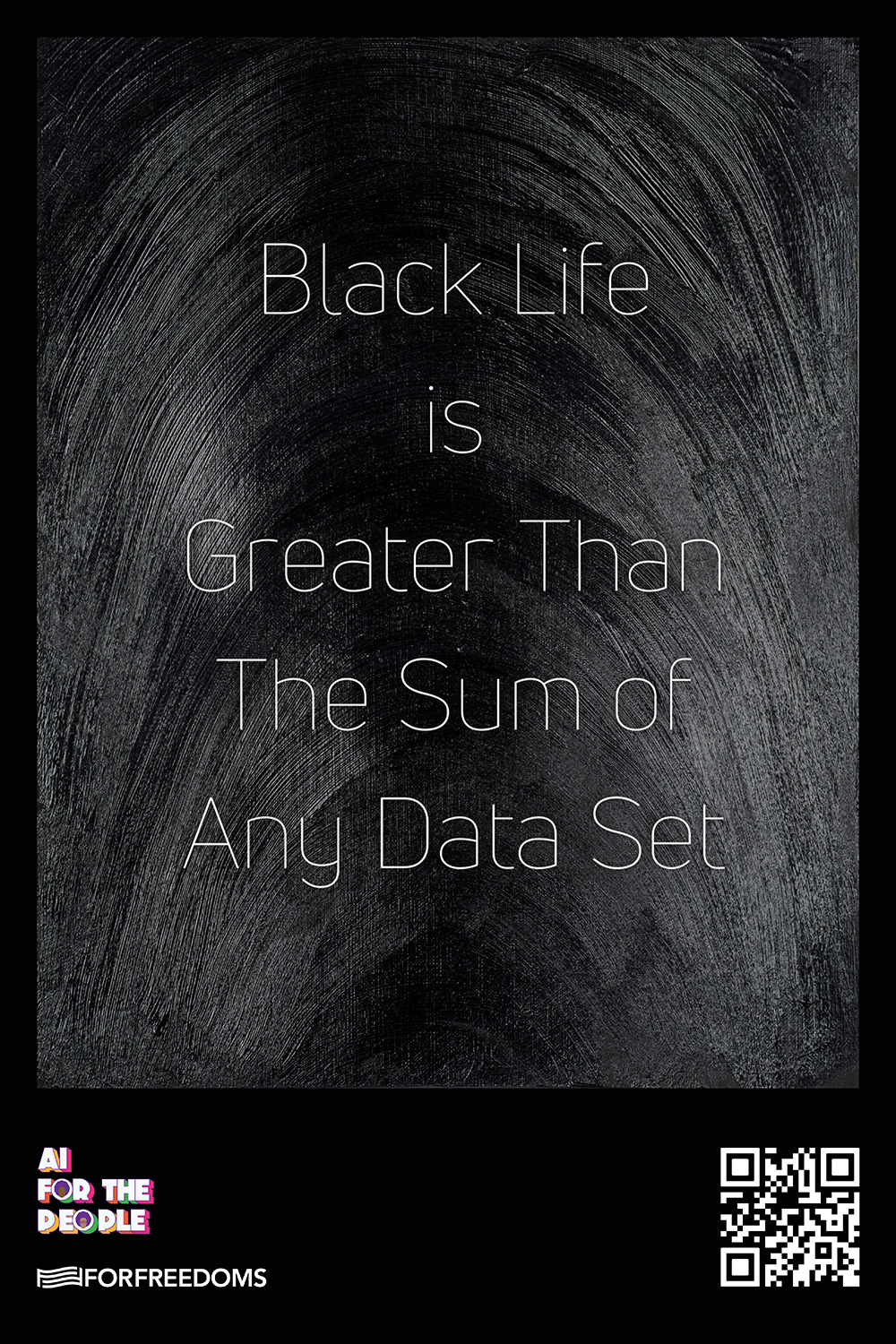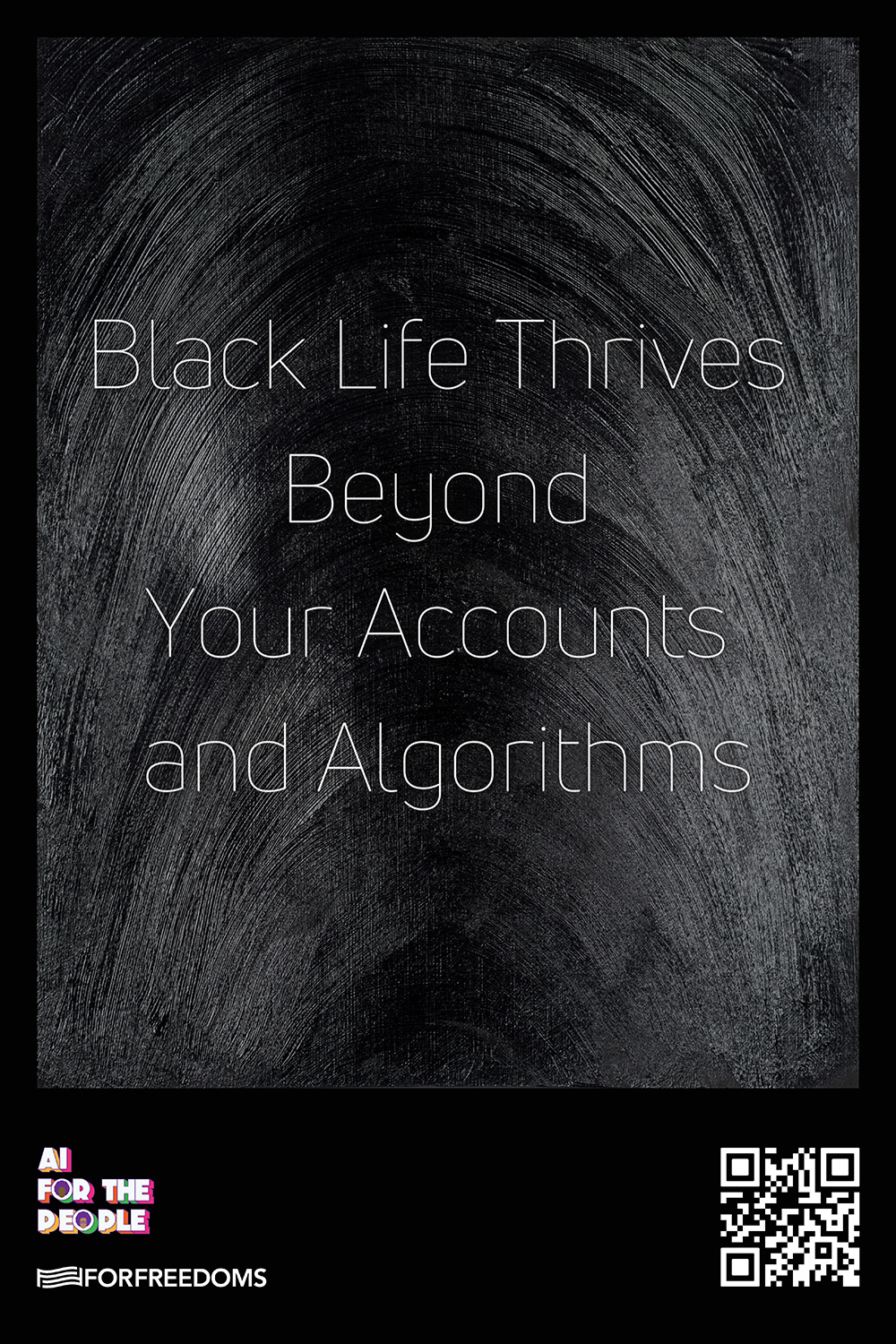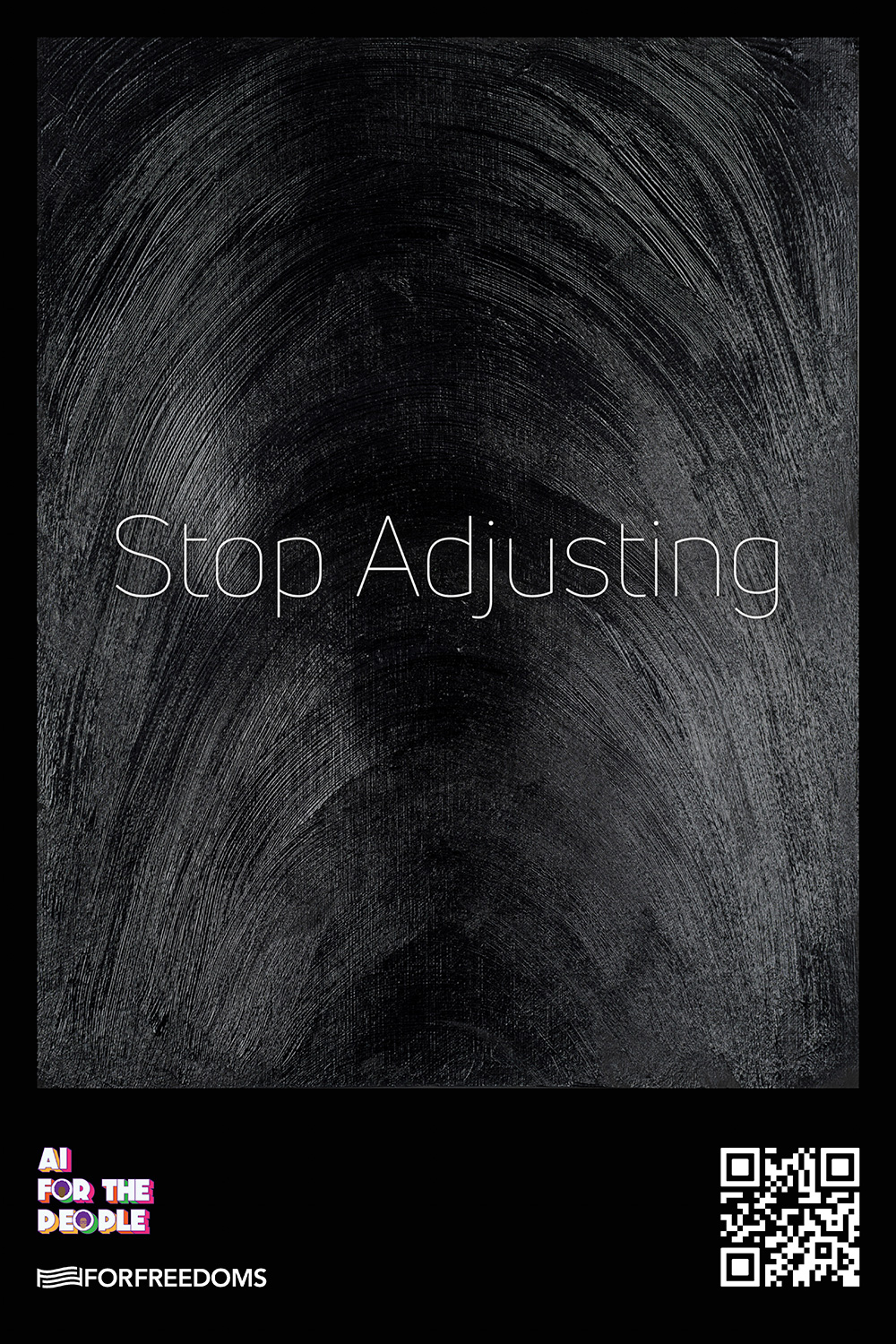 During our launch in 2021, we collaborated with For Freedoms artist, Niama Safia Sandy, to create an installation that looked at surveillance culture in New York City.