Found
7

Results
Page
1

of 2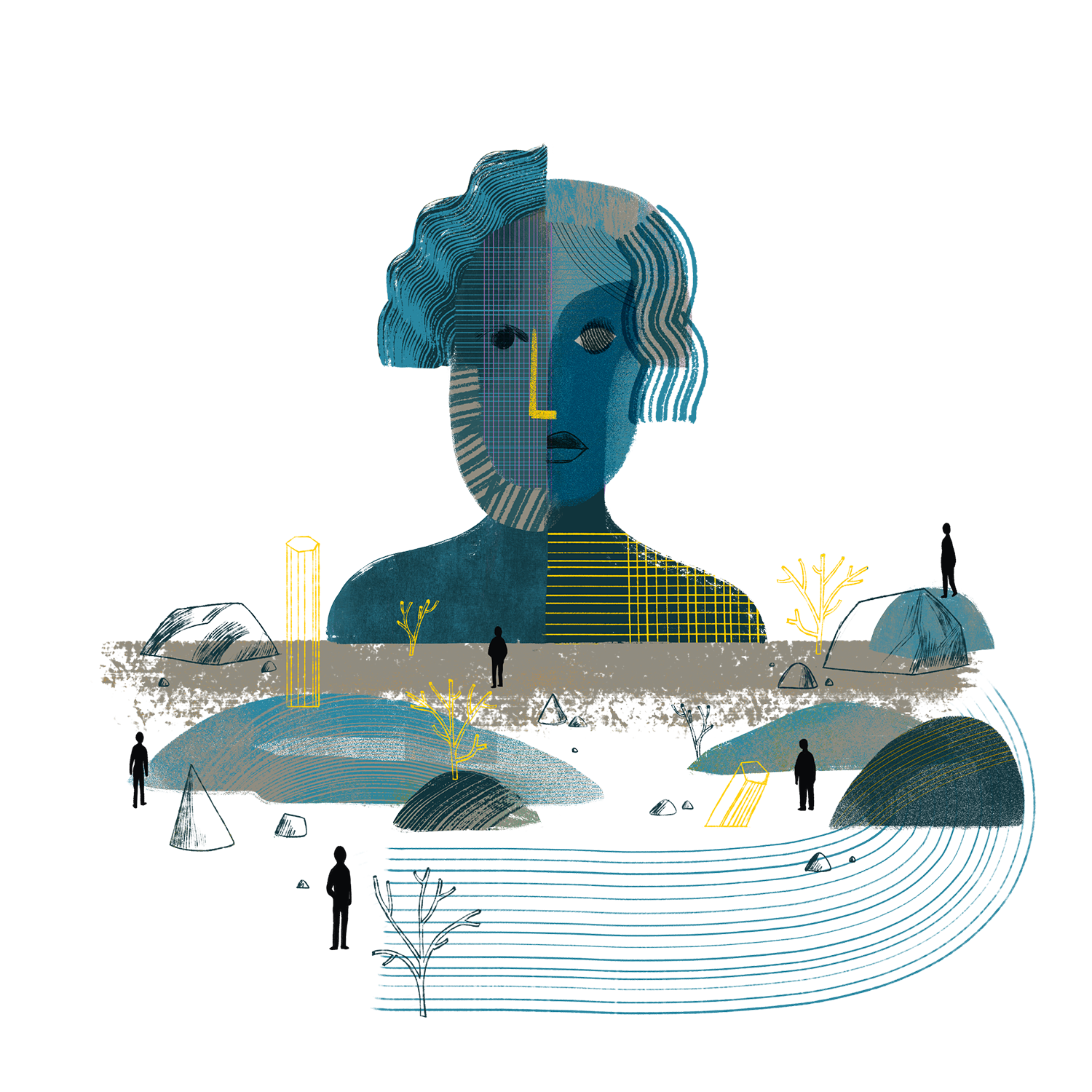 June 20, 2022
In this opinion piece, Mutale discusses the use and impact of algorithmic decision-making technologies increases in the public sector.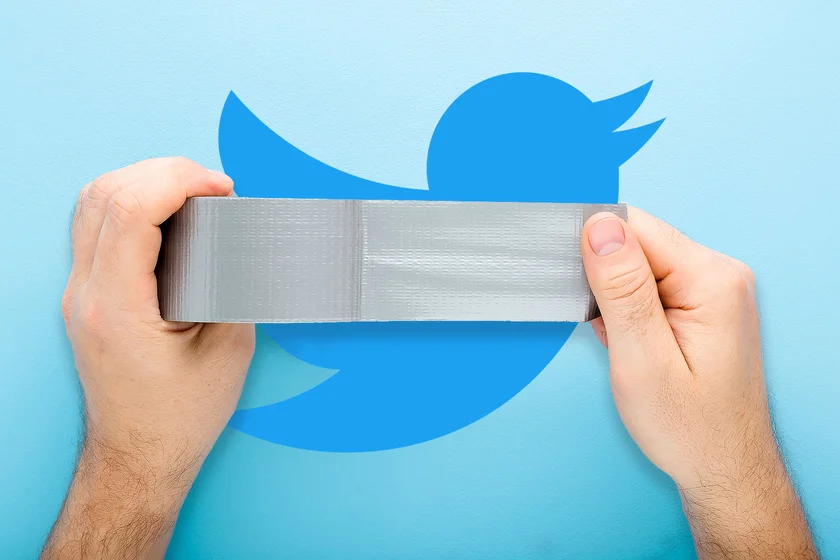 April 27, 2022
A look into Musk's purchase of Twitter and the need for mechanisms to protect freedom of speech for everyone – not just those who hold the most power.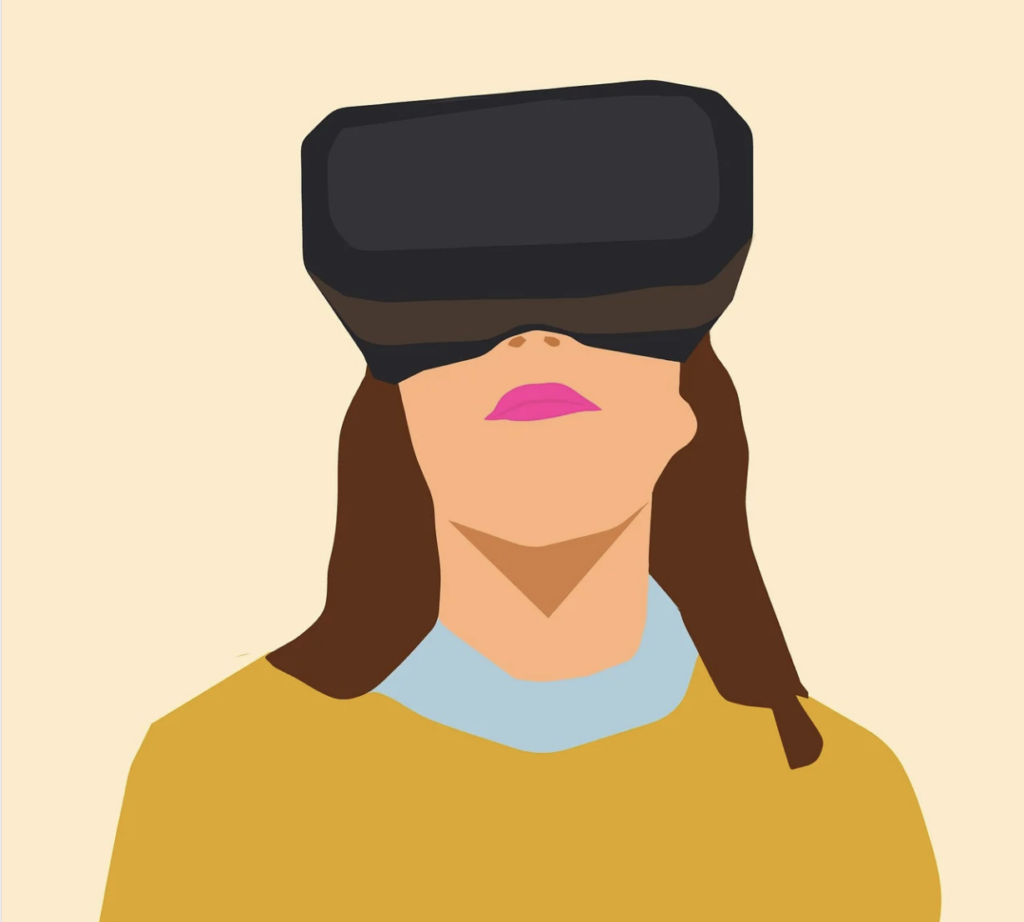 February 8, 2022
It's no surprise that Meta, the company behind Facebook and Instagram, isn't protecting women and people of color from virtual abuse. Mutale explains why and how to move forward in this opinion piece.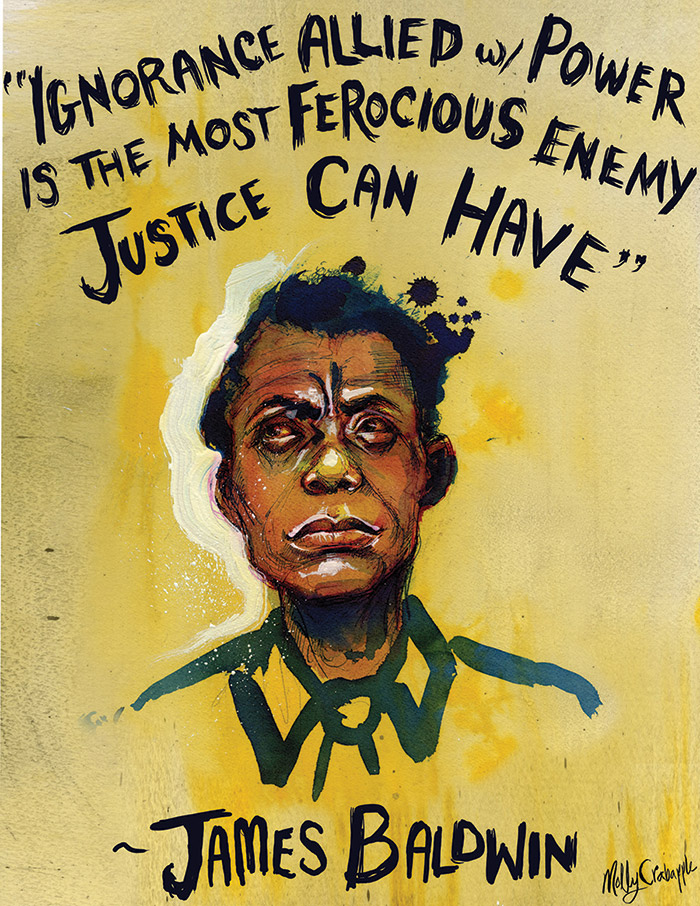 May 5, 2020
An artificial intelligence article exploring grassroots organizing efforts to educate residents and combat racist technology in the Oceanhill and Brownsville neighborhoods of New York City.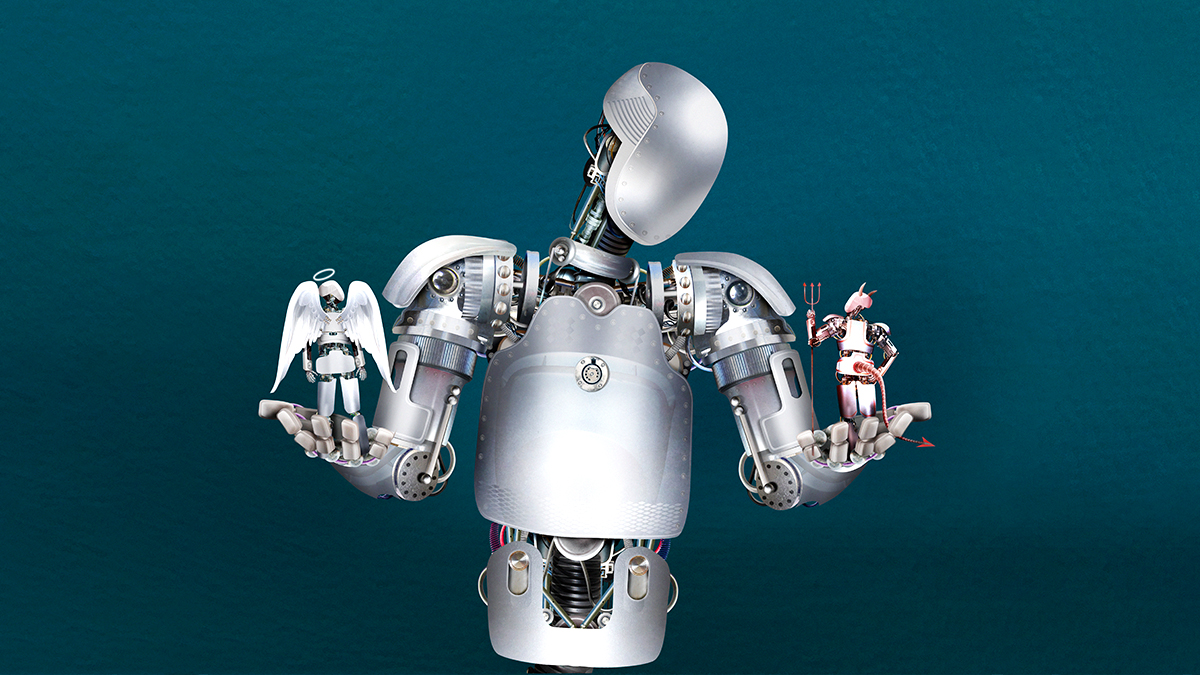 November 4, 2019
A look into how the corporate social responsibility model can be leveraged to create critical public interest teams and develop the technology and data science needed to prevent racial bias from entering into AI technology.