Found
8

Results
Page
2

of 2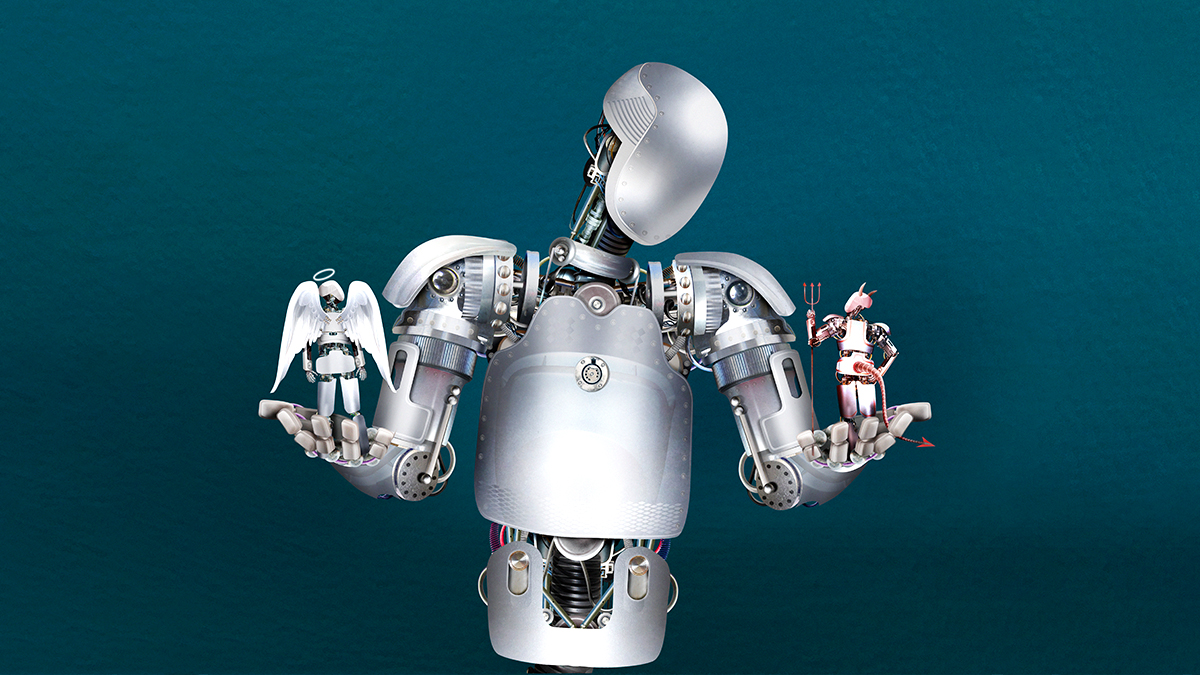 November 4, 2019
A look into how the corporate social responsibility model can be leveraged to create critical public interest teams and develop the technology and data science needed to prevent racial bias from entering into AI technology.
May 9, 2019
A look at the components of racial literacy in the tech sector and how to use that literacy to imagine, design and build tech culture, companies and products that no longer perpetuate racist technology.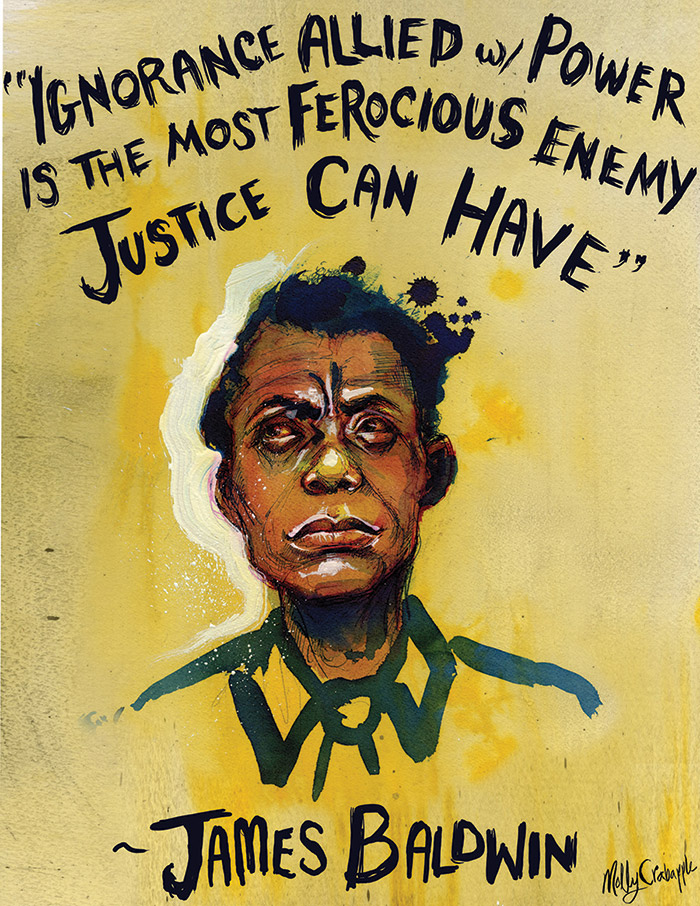 May 5, 2020
An artificial intelligence article exploring grassroots organizing efforts to educate residents and combat racist technology in the Oceanhill and Brownsville neighborhoods of New York City.